Grab the scratch-resistant and water-resistant Vinyl Flooring from Terra-Mater! 
Whether you are looking for vinyl sheet flooring, vinyl tile, or vinyl plank flooring, Terra-Mater has all types of options you need. We have the most popular colours, top brands, textures, and styles.
Our Melbourne based flooring is developed with best features like an affordable option, easy to install, low maintenance, and durability. It acts as the critical reason why everyone prefers vinyl flooring over other types of flooring for their residential or commercial space.
Our flooring brings practicality and stylish designs to your home. It's best suited for any commercial and domestic applications. It also provides the ability to create visually appealing effects and patterns.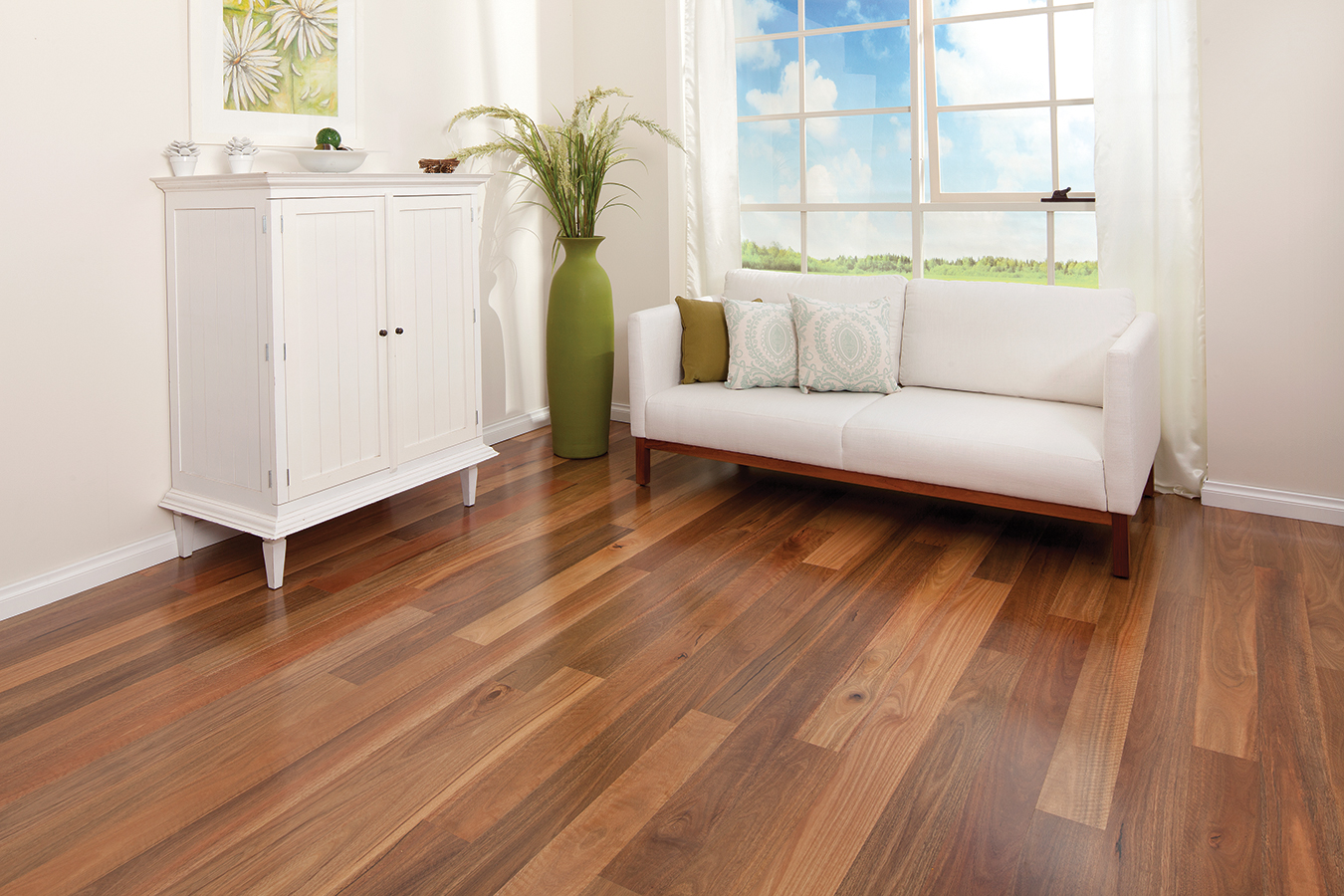 Explore the Luxury Vinyl Flooring across Sydney from Terra-Mater! 
Terra-Mater is specialized in the installation and supply of an extensive range of vinyl, in a diverse collection of design, pattern, and textures to suit any space in your home. The products that we install and supply are chosen for durability, technology, and contemporary designs.
Vinyl Flooring is becoming a priority for many Australians. Our products are made with the best materials, which are selected to create a stain and water-resistant layer. Our luxury floors are best to use in laundry, bathroom, and kitchen spaces.
The flooring provides unlimited potential at an affordable rate. It is developed to be a dent, scratch, and water-resistant flooring. It can withstand any amount of foot traffic. As the vinyl flooring helps in decreasing noise, it's best for homes with children or pets.
The Unique features of Vinyl Flooring: 
A vinyl floor is easy to maintain and is comfortable underfoot. Little preparation work is enough to make the process easy as they need a smooth surface underneath. Smooth installation is ensured by avoiding the imperfections and flaws caused on the floor. Modern flooring from Terra-Mater across Melbourne looks perfect in a multitude of commercial space or home styles. A vinyl floor resembles a tile or looks like wood.
A healthy environment, ease of maintenance, elegant design, durability, and cost-effectiveness are the unique features available in Terra-Mater's Flooring. The choice of commercial and residential flooring available at present is more attractive when compared to the previous days. Our floors are famous across Sydney, Melbourne, and other places in Australia.
The range also posses the product solutions for every room in your business place or home. Terra-Mater Vinyl Floors is best for all industries, including hospitality, education, healthcare, and more. It enables you to achieve the feel and look of porcelain, hardwood, stone, or marble at a fraction of the cost.
Terra-Mater's Vinyl Flooring Installation! 
Ease of Installation is one of the crucial reasons why many homeowners are turning to the option of vinyl flooring across Sydney. Vinyl is easy to lay, cut and put down over previous subfloors, which include tile, wood, plastic, or concrete. The floor is easy to install, and it can be done as a DIY project. Some of the installation methods include Peel & Stick vinyl tile, groutable vinyl tile, click-lock installation, and sheet vinyl.
Why Choose Terra Mater
Lifetime Warranty
We offer Lifetime structure warranty to all our products with 20 years wear and tear to provide you complete peace of mind!
Value for Money
Precious European Oak timber which is naturally processed by techniques such as brushing, smoking, fuming, scraping, distressing and staining at affordable price.
Outstanding Quality
Guaranteed Quality control with consistency in every batch and large stockholding in our warehouse based in Melbourne and Sydney.
Great Customer Service
In-house floorboard consultants assisting you with budget and quality that reflect your lifestyle. Deliveries can be arranged within 48 hours of order Australia wide
A Diverse Range Colour & Design
Inspired by Europe's leading designers, we range 12 different designer colors and textures with 5G Click system for quick installation and German Klump Coating.
For more information about Terra-Mater's Vinyl Flooring, contact us today!